2022 R 1250 RS
As shown $18,870 MSRP
Base model $15,695 MSRP
THE BMW R 1250 RS
SPORTY TOURING IN THE FAST LANE
Each tour is determined by two factors: time and distance. With the  BMW R 1250 RS you can get more out of every tour. The rich 105 lb-ft torque and 136 hp of the boxer engine accelerate you quickly to your cruising speed. The innovative BMW ShiftCam technology offers you more torque over the entire speed range, so you can rocket to an impressive sprint in every riding situation. The redesigned front gives the full-LED headlight a fresh, sporty look and performs or rides aerodynamically into the wind. This way, you can ride quickly and comfortably at any time. One thing is certain - no matter how much road you ride, with the R 1250 RS your riding pleasure grows with every mile you ride.
THE DESIGN OF THE R 1250 RS.
Choose your color.
With different color variations and styles, you look good at any speed.
Sportiness meets ergonomics.
The R 1250 RS combines sportiness with touring ability. The completely revised front, including engine spoiler, emphasizes the overall style of the Sport Tourer. The symmetrical layout of the twin headlights gives the R 1250 RS a balanced and modern look. The handlebar geometry ensures a sporty sitting position. 

+ Read more
TWIN-CYLINDER BOXER ENGINE.
125
Max. speed over 125 mph
Air/liquid-cooled 4-stroke flat twin Boxer engine, double overhead camshaft, one balance shaft and variable engine timing system BMW ShiftCam
Full power ahead.
Full power ahead.
BMW ShiftCam is the name of the innovative technology that lets you accelerate faster from any speed. This is achieved by means of a variable camshaft control system. The increase to 136 hp gives you more power and, with the capacity expansion to 1254 cc, the possibility to make another sprint in the fast lane. The increase in torque (max 105 lb-ft) is noticeable in every rpm range, delivering the typical boxer punch an pure riding pleasure.
+ Read more
Experience the sound of the R 1250 RS.
TFT display with connectivity.
TFT display with connectivity.
Connect your smartphone to your bike via Bluetooth. The 6.5-inch TFT display shows you everything about your motorcycle and offers you in conjunction with the smartphone app additional features such as navigation, music and phone. 

+ Read more
THE HIGHLIGHTS OF THE R 1250 RS.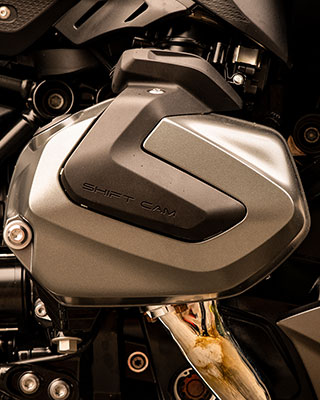 Dynamic ESA of the latest generation.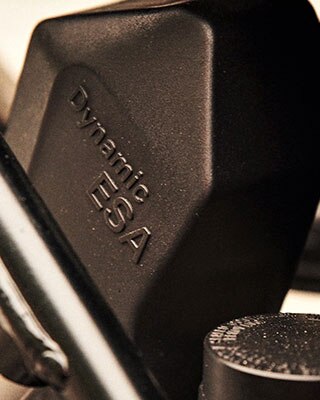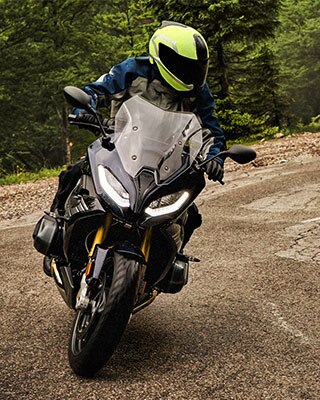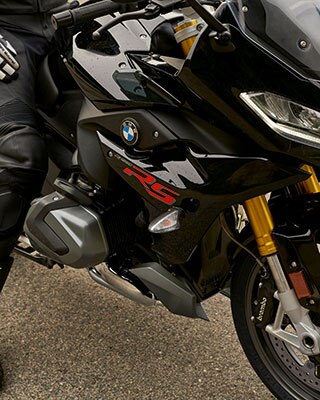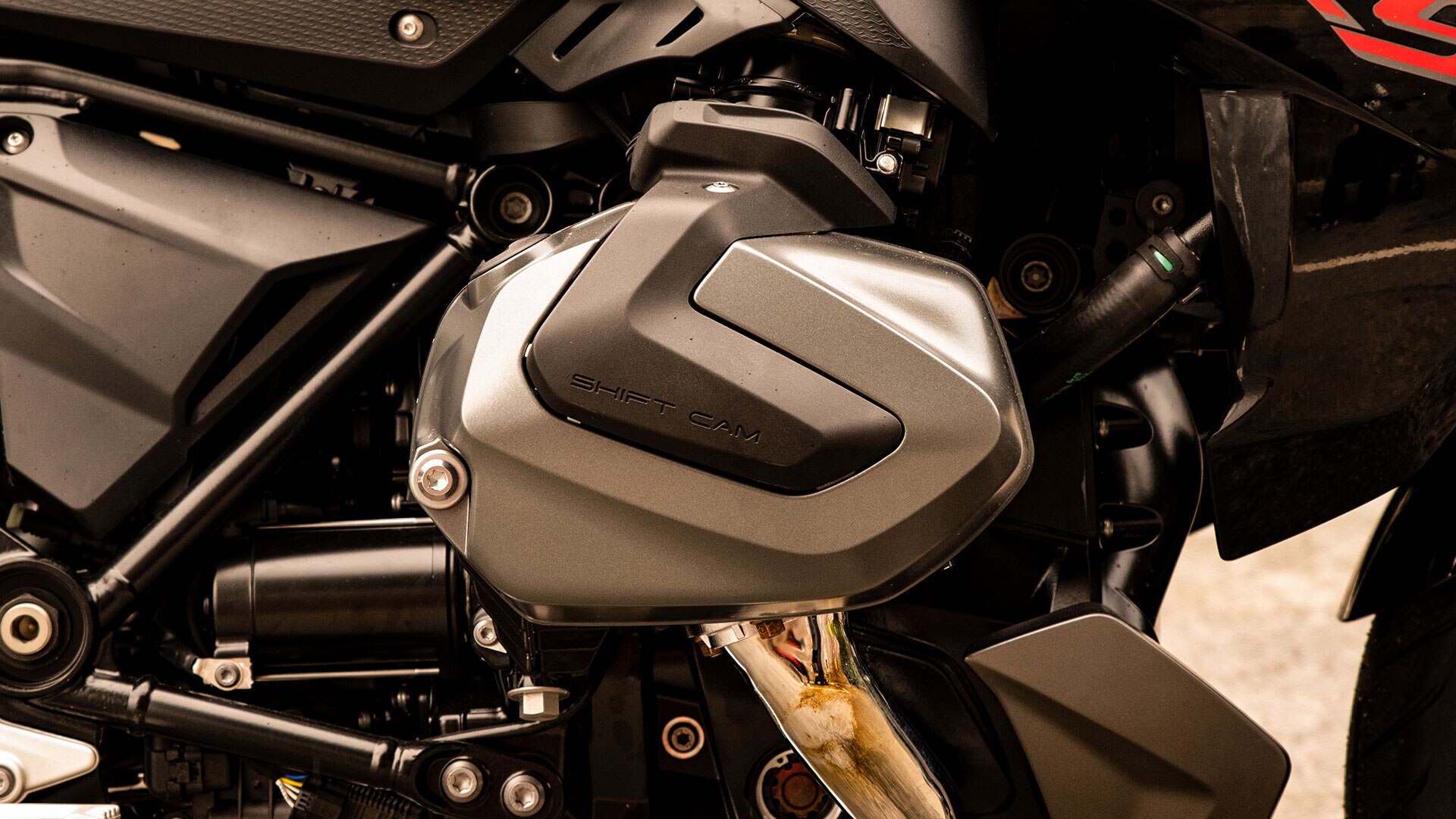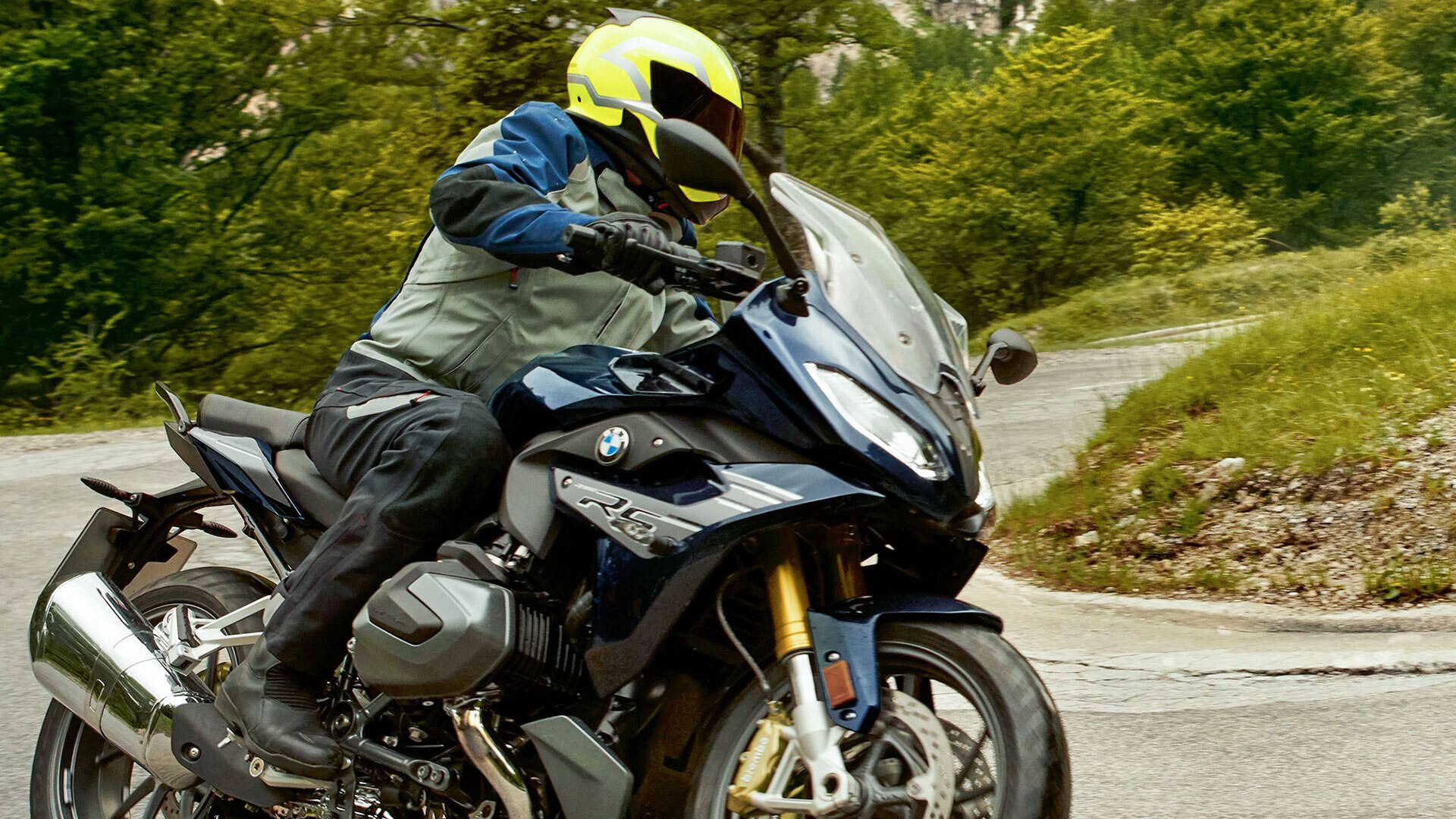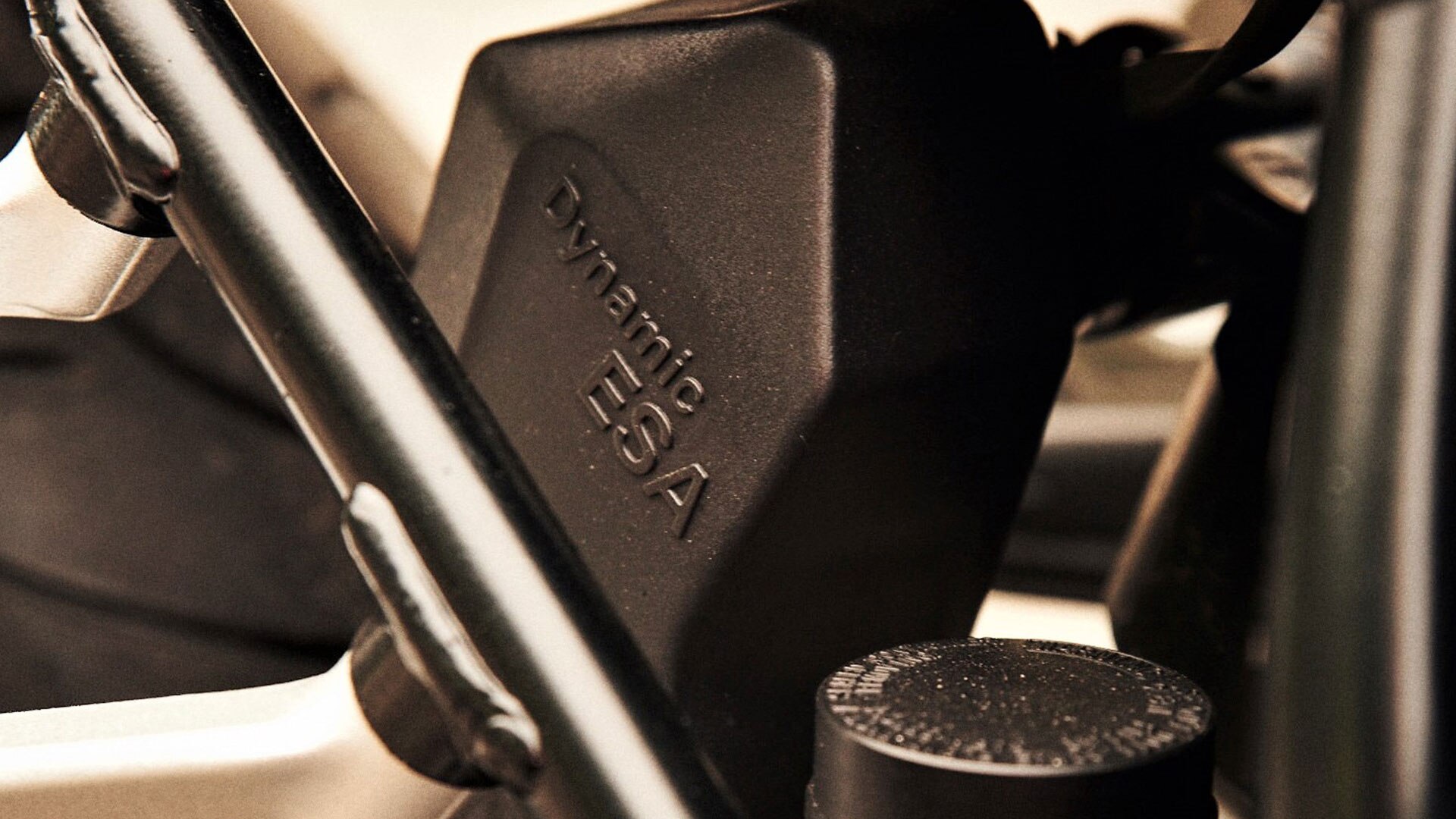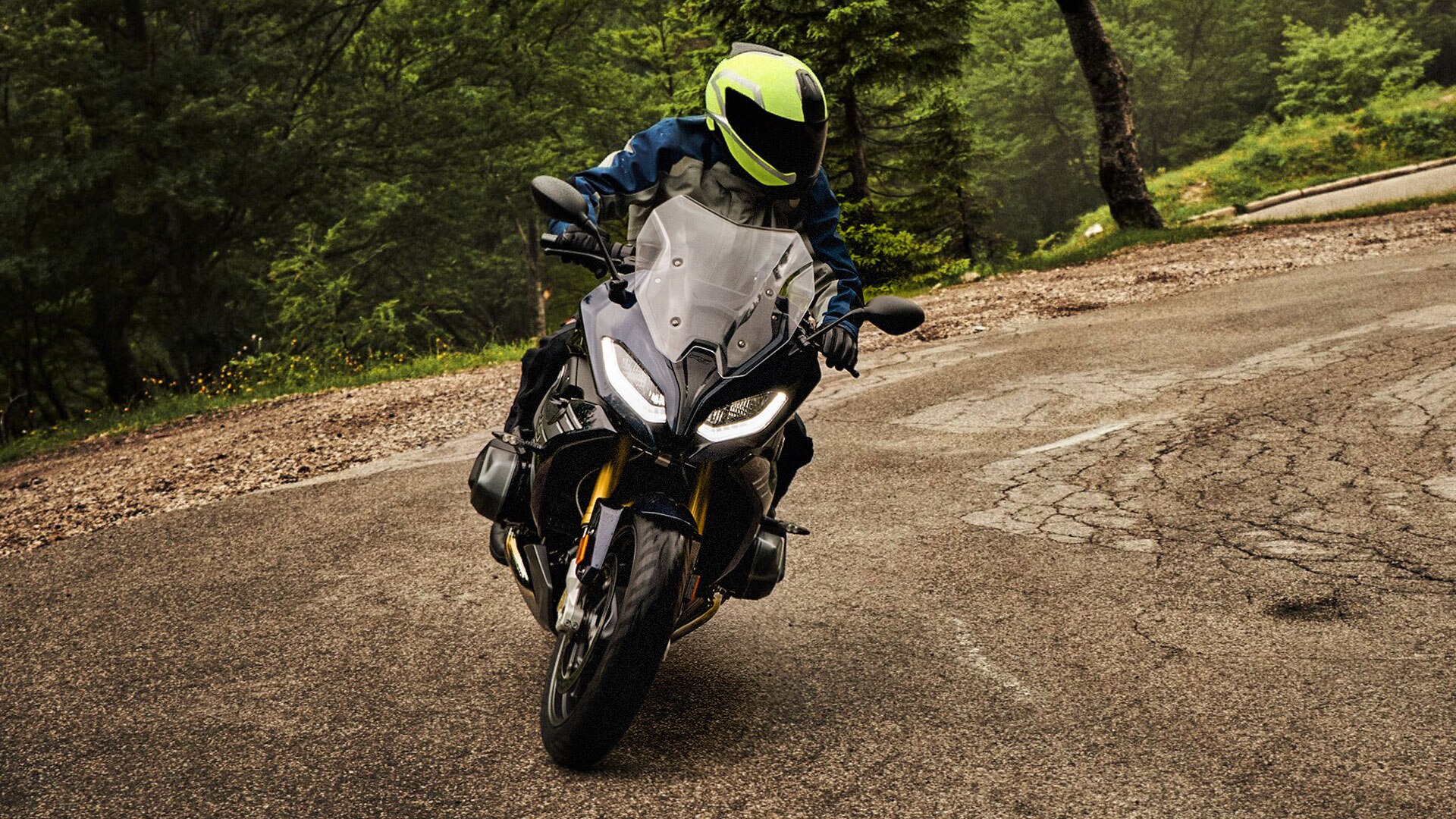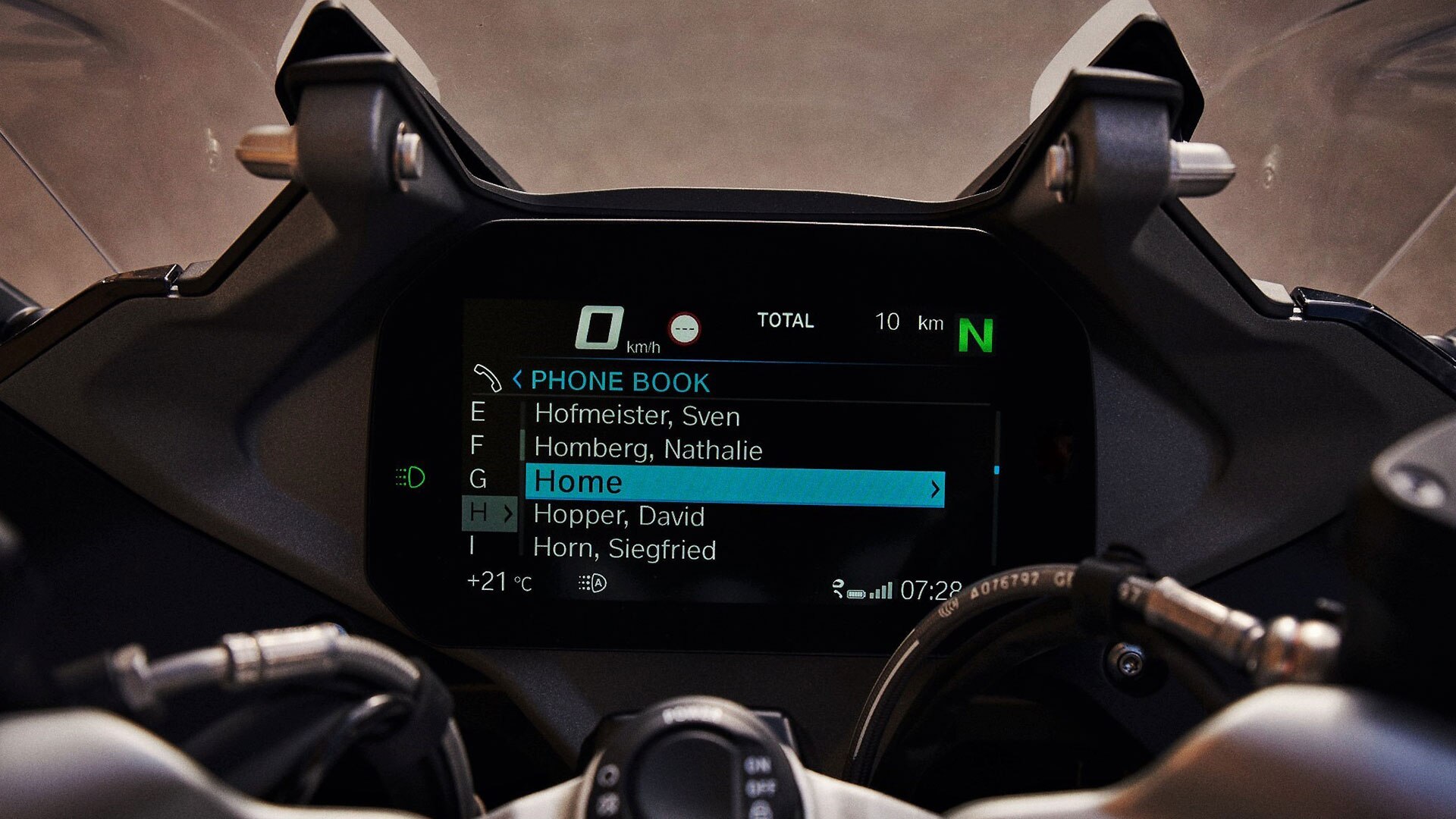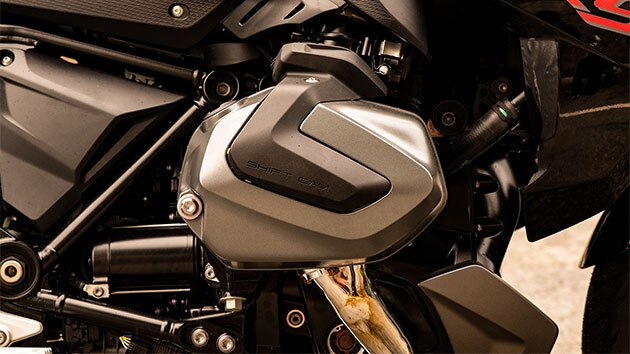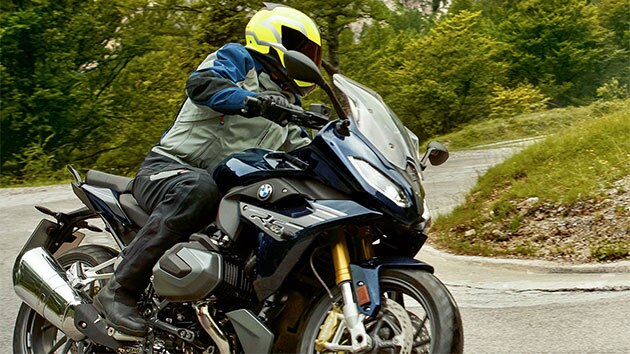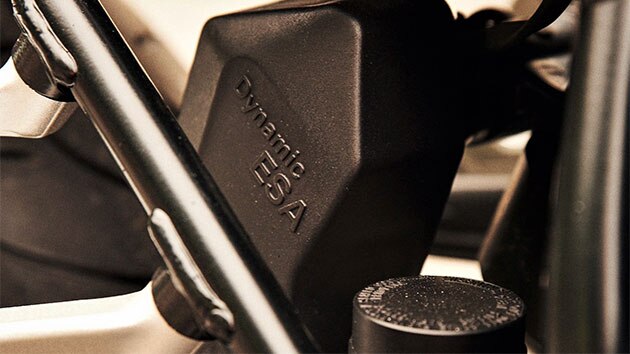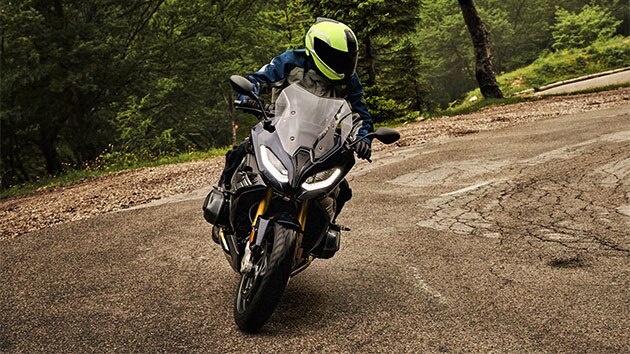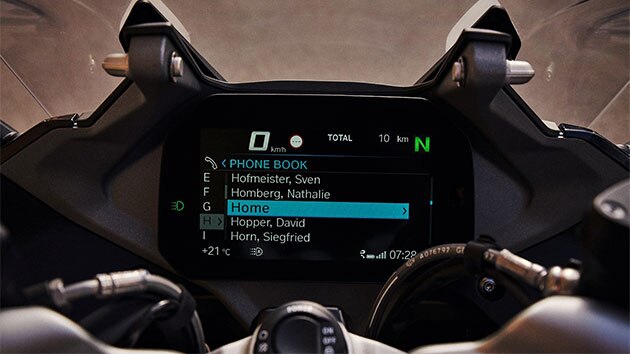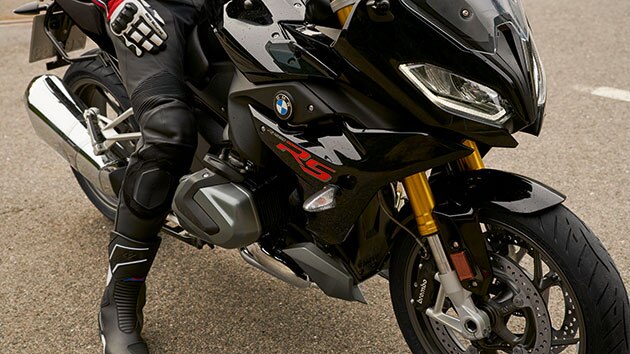 3 year warranty
Ride on & on & on. 
Get up to 3-years or 36,000 miles warranty on all new motorcycles.