2018 F 800 GS
From $12,295

Images shown may include options or equipment available in European markets only.
The BMW F 800 GS.
AT HOME ON-ROAD AND OFF-ROAD
The BMW F 800 GS is the sportiest member of the large GS family. The motorcycle is continuing its success story, and impresses with its enormous versatility for both on and off-road journeys. It's simply an incredibly versatile enduro with a sporting pedigree.
The design of the F 800 GS
Choose your style.
You can adapt the F 800 GS to suit your personal preferences, with different color choices and a style package that includes an additional color with accompanying accessories.
In addition to its sportive character, the high-quality design is striking. The new radiator cowl with its galvanized finish gives the F 800 GS a unique character and a more powerful appearance. Details such as the GS model inscription in its new stencil format point to its family lineage with the R 1200 GS. 

+ Read more
Two-cylinder in-line engine
85
hp(63 kW) at 7,500 rpm
Liquid cooled, 4-stroke parallel twin engine, four valves per cylinder, double overhead camshafts, dry sump lubrication
High-revving engine.
High-revving engine.
The extremely efficient, water-cooled two-cylinder four-stroke engine with 85 hp (63 kW) and 61 lb-ft at 5,750 rpm provides for plenty of riding pleasure, on-road or off-road. 

+ Read more
Experience the sound of the F 800 GS
The highlights of the F 800 GS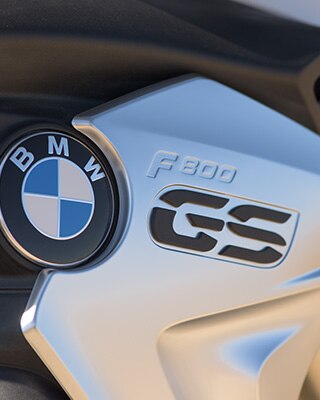 Various seat height options.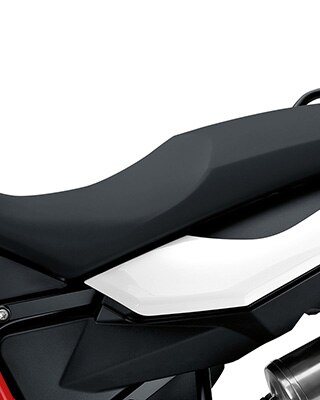 Optimized positioning of the tank in terms of the center of gravity.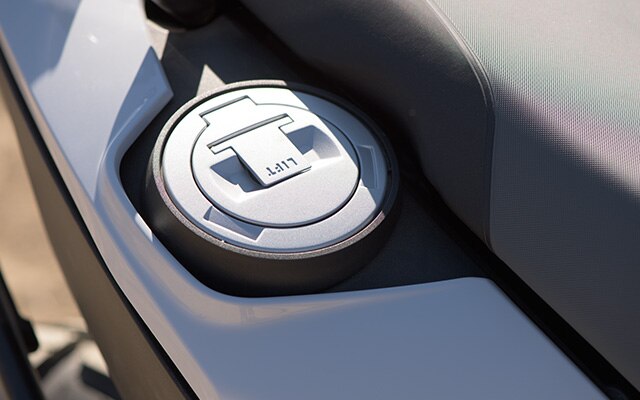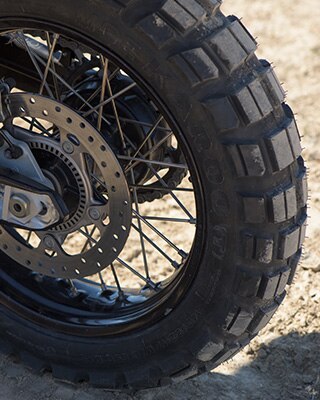 Ignition lock in an attractive design.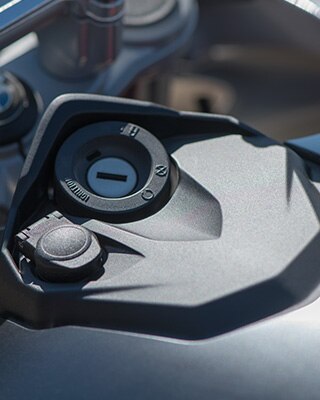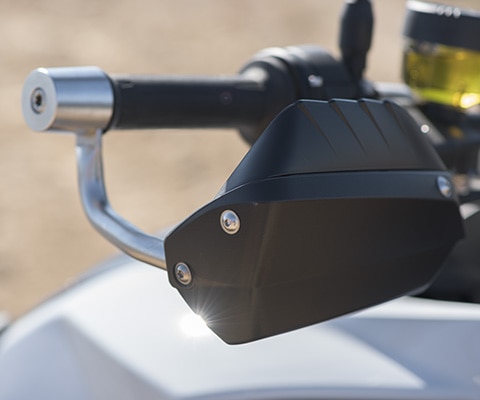 Saw tooth in galvanized look.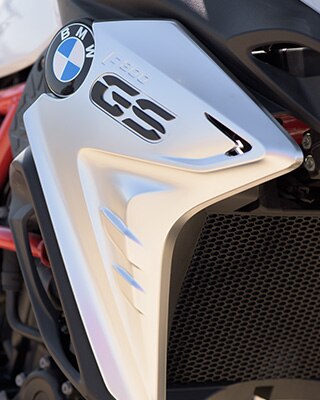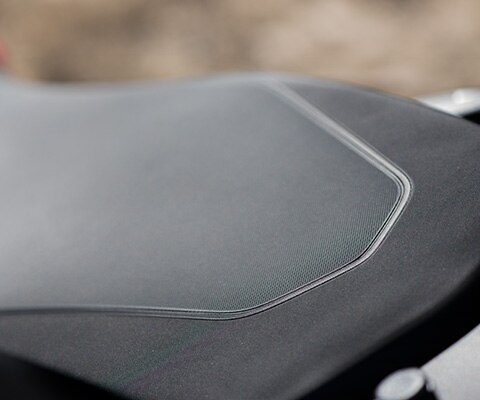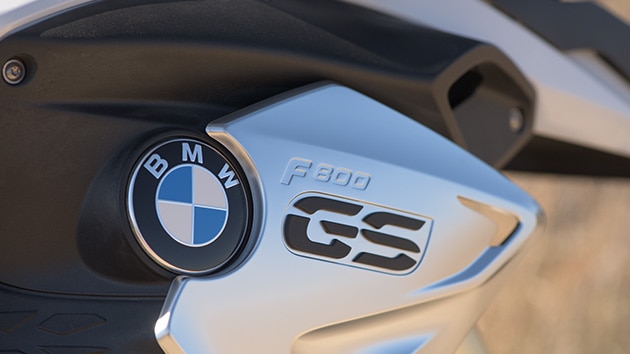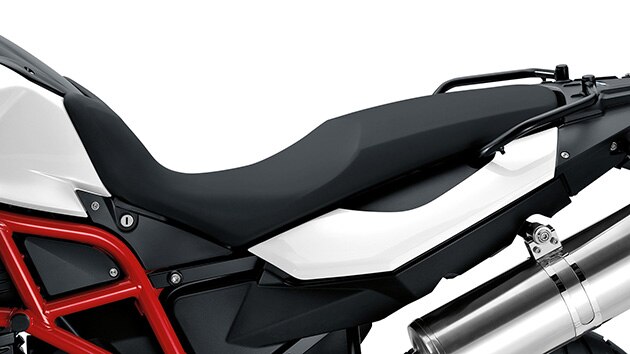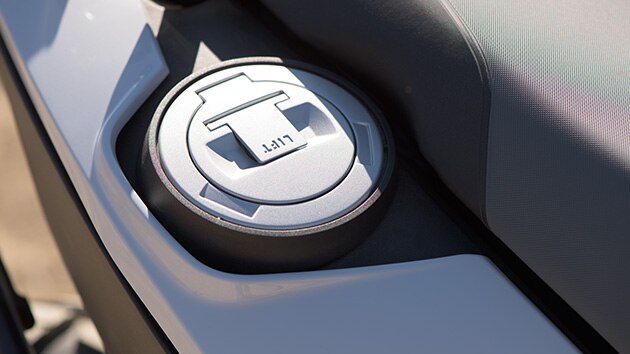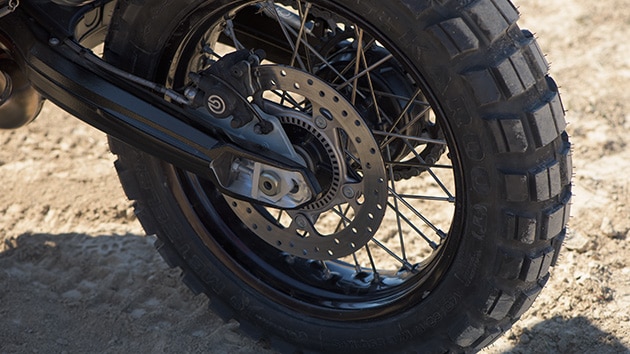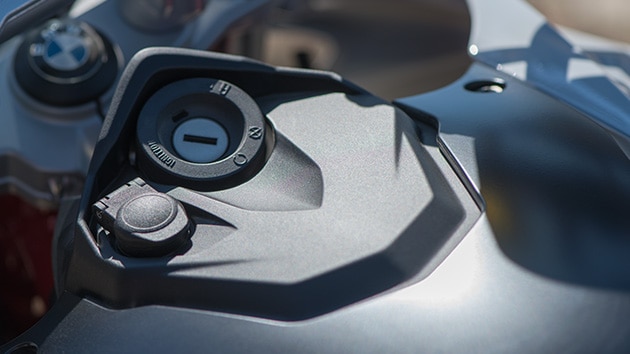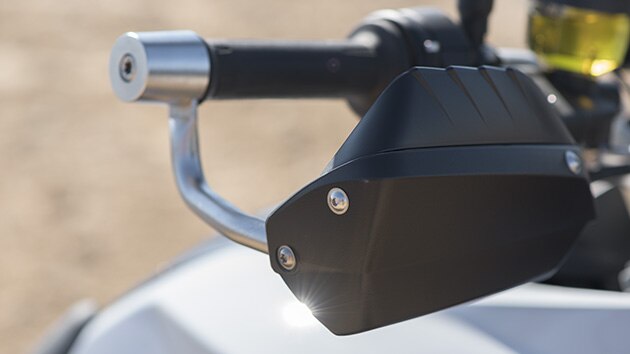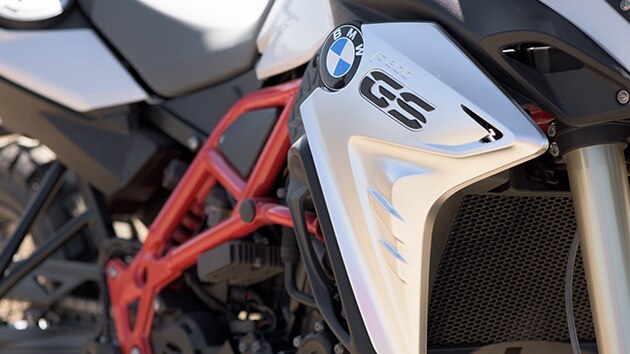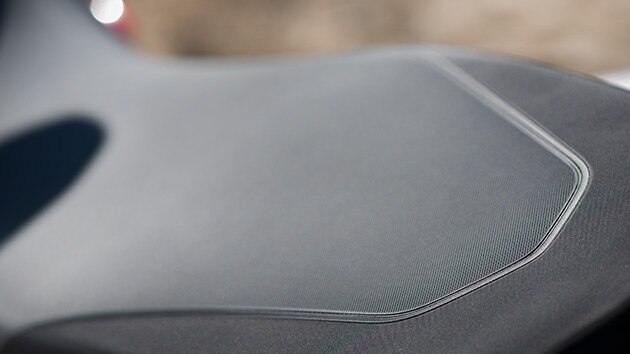 Riding fun for everyone.
Riding fun for everyone.
Find the F 800 GS that suits you best. We provide a wide range of possibilities to adjust the seat height to suit you. There are four seats which can be low-slung if desired. Making five different seat heights from 32.3" to 36.2" possible. 

+ Read more
More technology for more safety.
The Ride-by-Wire electronic control system gives the rider much finer throttle control. The Rain and Road driving modes are standard features. The extra Enduro and Enduro Pro modes make the GS even more multifunctional. With ABS as standard and ESA and ASC as an option, your ride will be even more comfortable.

+ Read more
BMW Motorrad ABS as standard.

The classic BMW Motorrad ABS comes as standard with this series. Regardless of whether you're a novice or an experienced rider, this safety feature makes braking easier and safer in wet conditions, when you're riding with a passenger and when you're carrying luggage. This gives the rider the optimum stopping distance at all times without the risk of falling due to the wheels locking. For off-road use, the ABS can simply be switched off.  

ASC and ESA for a boost in safety and comfort.

The optional ASC traction control (Automatic Stability Control) also increases safety. Depending on the road conditions, it limits the drive torque of the engine, thereby significantly increasing active driving safety in borderline situations. The system can of course be switched off for off-road use.

The ESA (Electronic Suspension Adjustment) not only provides more comfort, but also a safer feeling on the road.

 

Riding modes Rain, Road, Enduro and Enduro Pro

 

The Rain mode allows a soft throttle response. The ABS control is set for road operation and the Automatic Stability Control is configured for road operation with a low friction coefficient. In Road mode, the throttle response is optimized, the ABS configured for road operation and the ASC for a high friction coefficient.

You can also get the Enduro and Enduro Pro riding modes as additional options. A soft throttle response characterizes the Enduro mode. The Enduro Pro mode offers optimized throttle response with ABS and ASC regulation configured for operation with off-road tires for even more control when off-road.
The rear wheel ABS is also deactivated in this mode, allowing you to perform flawless braking drifts.