TRADITIONAL FINANCING
THROUGH BMW FINANCIAL SERVICES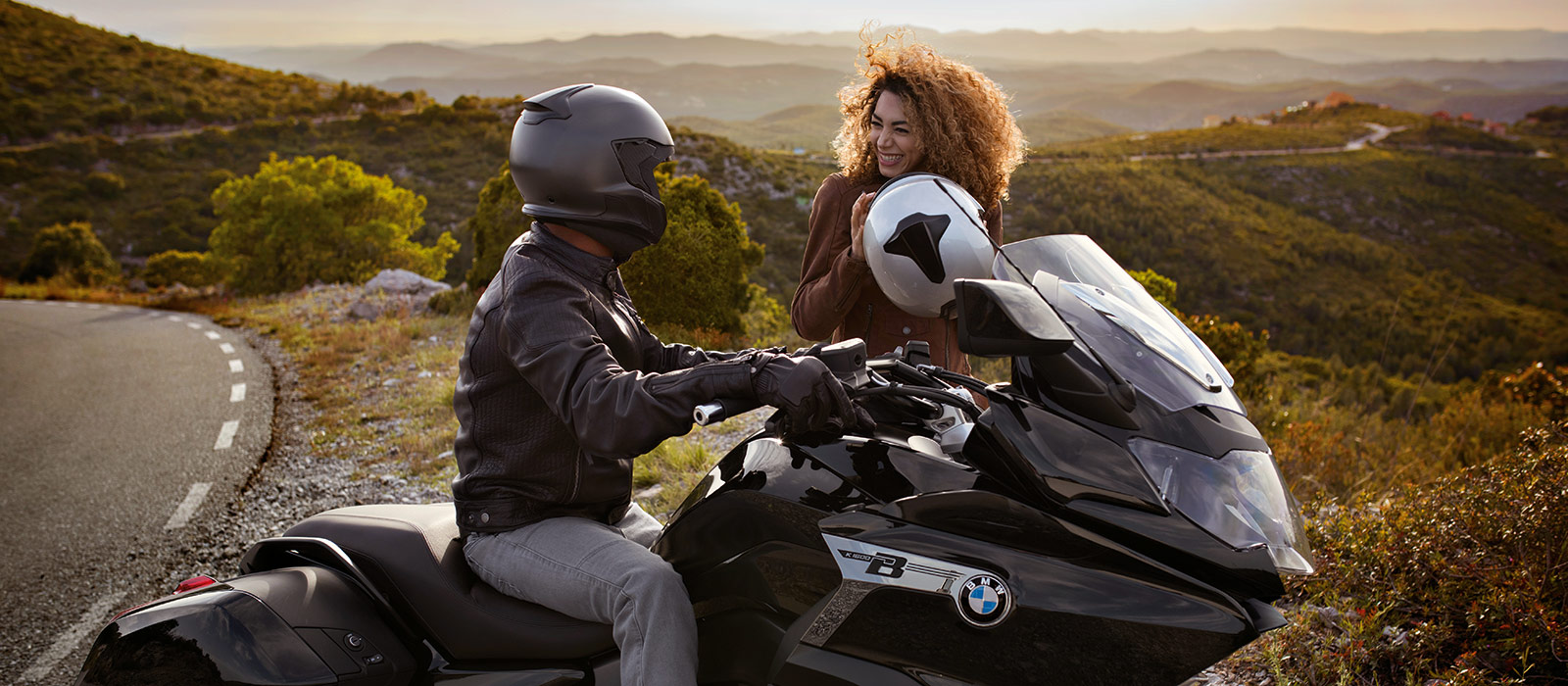 Get on Your Bike Today.
When you finance your BMW Motorcycle through BMW Financial Services, you benefit from the fact that we love BMW Motorcycles as much as you do. We know how well BMW Motorcycles hold their value and how much fun they are to ride.

Estimate Payment
Benefits of Ownership
Benefits of Ownership
When you finance the purchase of your new BMW Motorcycle, your name goes on the title. And when your retail finance contract is complete, you become the outright owner. You can either sell your BMW Motorcycle or because of its resale value, you may be able to use that trade-in value to trade up to a new BMW Motorcycle.¹

+ Read more
1. All trade-ins are subject to credit approval as well as BMW Motorrad Dealer requirements, inspections, and approval. Contact your BMW Motorrad Dealer for additional trade-in information.

+ Read more