Emergency Services Workers
Up to $750 off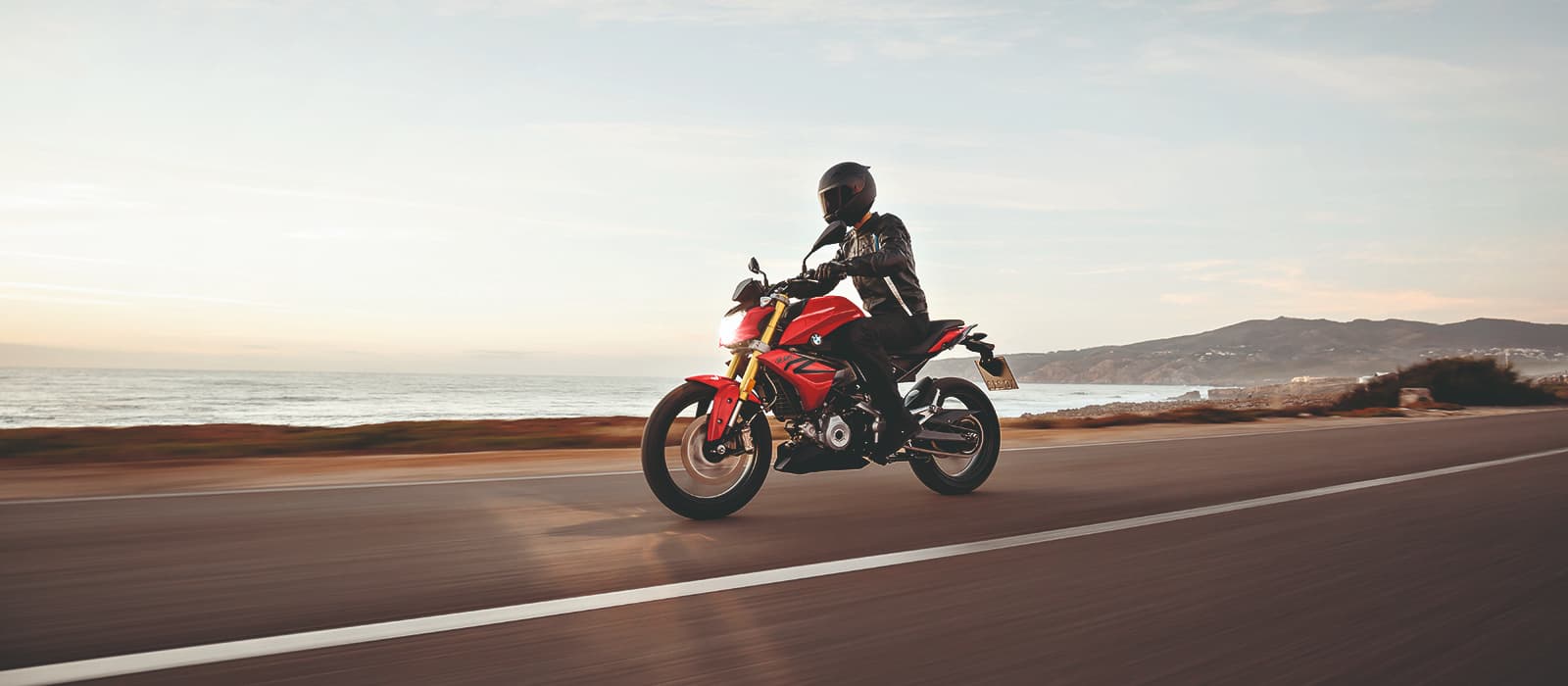 Emergency Services Workers
In appreciation for the commitment and sacrifice of our men and women providing emergency services to our communities, BMW Motorrad USA is proud to offer up to $750 off the purchase of qualifying member's new BMW motorcycle.

Build Your Own
Contact Your Dealer
An Emergency Services employee includes Federal, State, and local governmental and nongovernmental emergency public safety, fire, law enforcement, emergency response, emergency medical (including hospital emergency facilities), and related personnel, agencies, and authorities (as defined in 6 U.S.C. 101(6)).
Purchasers are eligible for one (1) Emergency Services Purchase incentive during the offer's scheduled dates (January 2, 2021 through December 31, 2021). Motorcycles purchased and reported under a name other than the eligible offer applicant do not qualify. Sales documentation and claimant ID must match, along with proof of eligibility.
Cash offer available on select, new and unregistered 2020 or 2021 BMW Motorcycles at participating BMW Motorrad dealers. Must take delivery by 12/31/2021. The cash off is applied against MSRP. May be combined with certain other BMW Motorrad offers that are available at the time of purchase unless specifically excluded in the incentive offer rules.  Cash cannot be applied toward tax, title, registration, destination, handling, or other dealership fees. Options may be limited due to product availability at time of sale. May not be combined with other special appreciation purchase offers including Military Program, MSF RiderCoach, MOA/BMW Car Club of America, USAA, Valued Vendor/Corporate Sales Purchase Programs. BMW Motorrad fleet, M 1000 RR, and auction units do not qualify.
Motorcycles must be purchased through an authorized BMW Motorrad USA dealer. Purchases through a 3rd party or BMW dealers outside the USA are not eligible. Motorcycles sold to brokers or not delivered to the ultimate retail purchaser by dealership employees are not eligible for sales support.
The appreciation program is equally provided to all eligible personnel and is not intended as a gift, reward or payment.  Acceptance of this program is subject to the laws of appropriate authorities.  See your authorized BMW Motorrad dealer for more details.
BMW Motorrad USA reserves the right to make changes to the Program and/or terminate the Program at any time without prior notice. All claims are subject to audit. In the event of improper reporting or other program-related improprieties, BMW Motorrad USA reserves the right to recover payment. See your authorized BMW Motorrad dealer for more details.
+ Read more